Our Products
We deliver Products with priority for Customer satisfaction.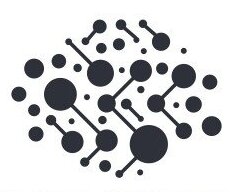 Data Center
Dits started data center solution for coperative banks with the latest and advanced technologies in 2014 May.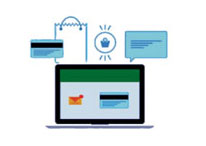 PACSCORE
PACSCORE is an integrated core banking solution for the entire processing of financial transaction in banking.

NEFT/RTGS
NEFT/RTGS is a nation wide online funds transfer mode that is introduced by the Reserve Bank of India (RBI).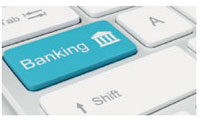 PACSWARE
Complete software solution for co-operative banks.features are user friendly interface, parameter driven , transaction log, online help etc

Mobile Banking Applications
Major features are easy & simple registration, user friendly interface,handset compatible,affordable,secured transactions etc.
Paybill
The One stop destination for all recurring payments. Bharat Bill Payment System is a Reserve Bank of India (RBI) conceptualised system driven by National Payments Corporation of India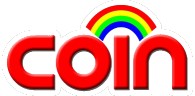 COIN
A unique PACS ATM network can be implemented in any bank regardless of CBS software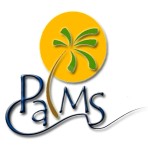 PALMS
A comprehensive co-operative payroll and leave management system.PALMS is aimed at handling payroll calculation and related activities of Co-operative institutions of kerala.

Epass
Major features of Epass - Classification of Products, Quotation to Sale Management, Purchsae Management, Discount option product wise, bill wise etc